Life is full of surprises, both good and bad! Be prepared for everything life throws your way with the right personal insurance. We, at Falsken & Associates can help you manage your risks, and review your existing coverage so that you can protect your assets against financially devastating accidents. From homeowners insurance to auto insurance to life insurance, Farmers Insurance has all your coverage needs available.
Your home is one of the largest investment's you'll ever make. Don't leave it vulnerable to disaster. From structural coverage to personal property to general liability coverage, homeowners insurance helps you to minimize risk and give you the financial protection that you may need. Let Farmers Insurance help you choose the perfect policy and endorsements for all your needs for your homeowners, condo, renters, and landlord protection policies.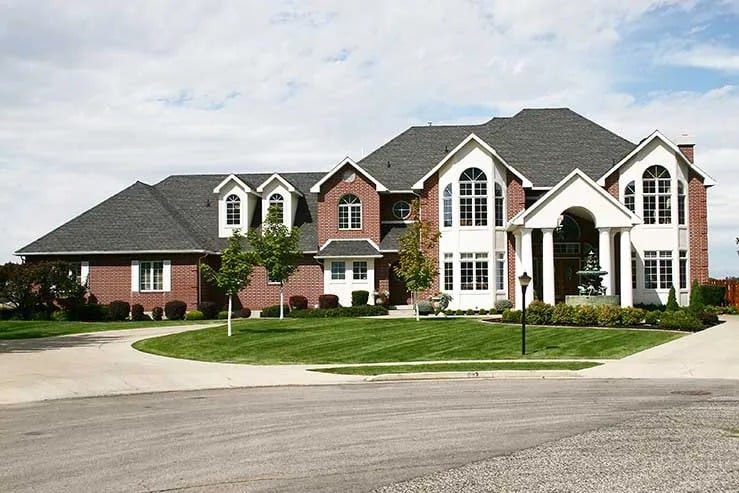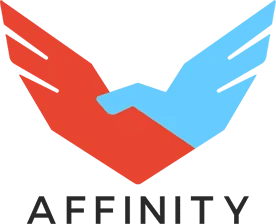 The best coverage doesn't always come at the best price. Fortunately, we offer discounts on insurance policies through our Affinity Program. The affinity discounts apply to home and auto insurance. There are many different occupations and degrees that may qualify. Please refer to the affinity section for details.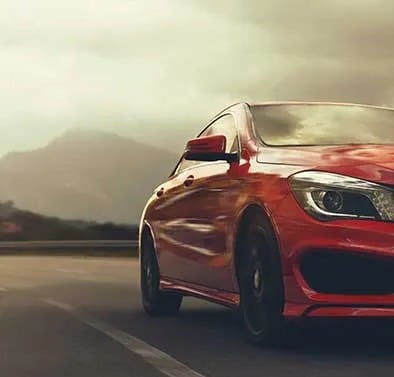 Driving has its fair share of challenges. Protect yourself and your vehicle on the road with the right insurance. Our goal is to help you manage your risks so that your assets are well protected.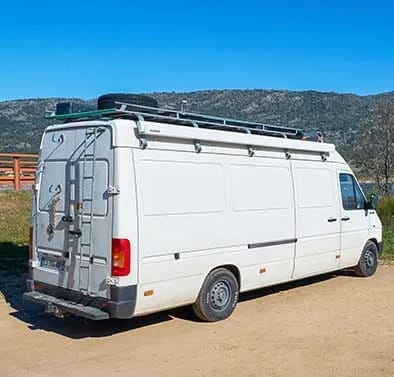 Life is all fun and games until there's an accident. Keep your boats, motorhomes, ATVs, motorcycles, and watercraft secure with the right protection.
Own A Business? We've Got You Covered.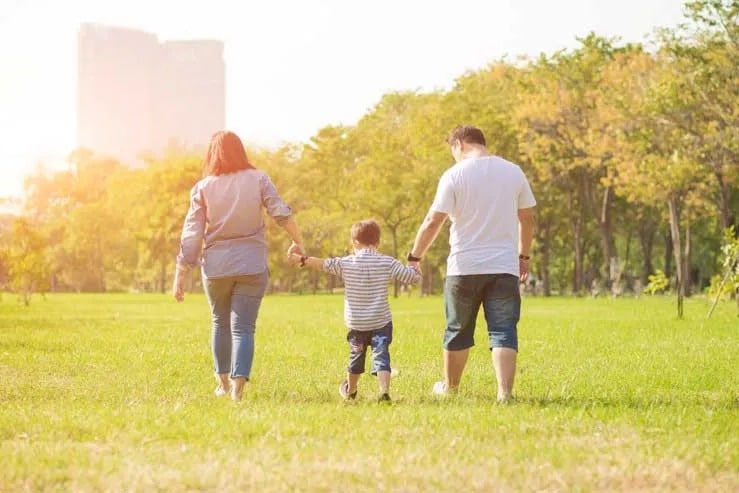 Protecting your loved ones is a top priority. Evaluate your life insurance coverage needs, especially when it comes to life's big moments. Whether you're buying a home, getting married, or having a baby (congrats!), you need insurance. From term to cash value policies, Farmers Insurance can help you determine the amount of coverage and which type of policy best suits your needs.