There is no insurance more important than life insurance! Your family depends on you to sustain your way of life and your company relies on you to keep the business afloat. If the unexpected should happen you potentially leave your family and/or business partners with an immense financial burden. Give the people you love the financial assistance they need with life insurance. Call Farmers Insurance today to discuss your life insurance needs in Thousand Oaks CA.
Your family means the world to you. However, without the proper planning, your family could be left with costly financial burdens should anything happen to you. Be prepared for all of life's big moments. Whether you're getting married, expecting a new bundle of joy, buying a home, sending your child off to college, or getting ready for retirement, it's important to get the life insurance coverage that suits you. Talk to one of our Farmers Insurance staff members to help you identify your risks so that you can get the best life insurance possible.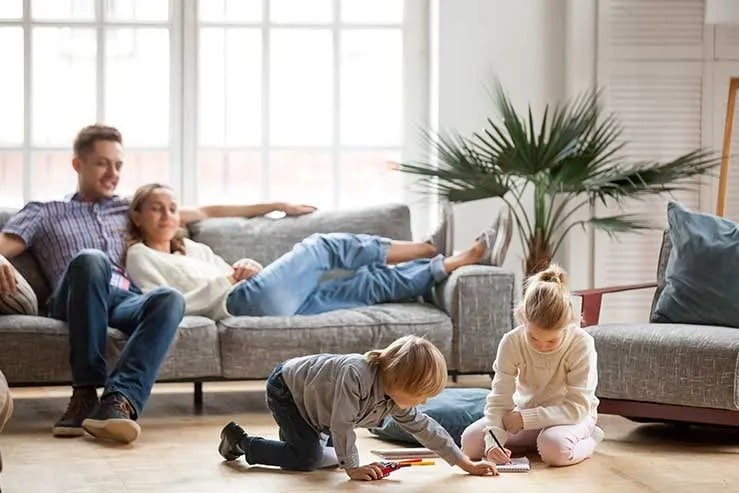 Own A Business? We've Got You Covered.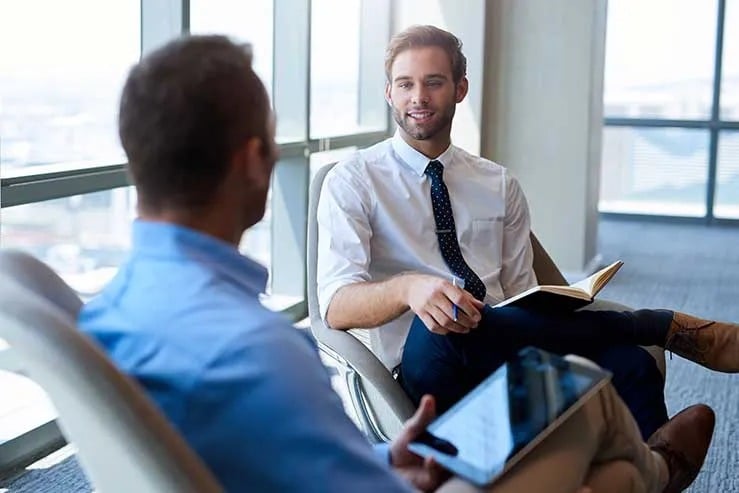 Your business is a reflection of all the hard work, time, and dedication that you've poured into it over the years. However, if anything should happen to you, your business could be in jeopardy. Keep your business legacy going and invest in business life insurance with Farmers Insurance.
Buy-Sell Coverage:
You've worked hard to build your business. Should anything happen to you or your partners/co-owners, the survival of your business is in jeopardy. Be prepared for the unexpected with buy-sell coverage. Can you handle all the extra responsibilities? Do you want to work with the spouse? Buy-Sell Insurance provides a financial vehicle to help with the restructuring of the company after a death occurs.
Key Person Coverage:
While all your employees are vital to the success of your business, there are a few stellar employees that stand out from the rest. These people have a skill set or special knowledge that is vital to the company. If anything ever happened to such a person, it could leave your business in ruin. Invest in a key person insurance policy to help manage your risk. That way you have the financial resources to help find a replacement!