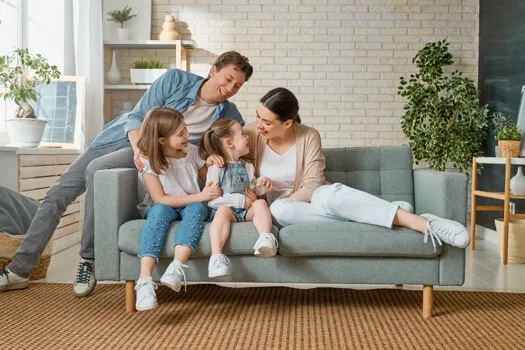 Don't let life's stresses slow you down. Protect your home, car, and family with personal insurance. It gives you the peace of mind that you need.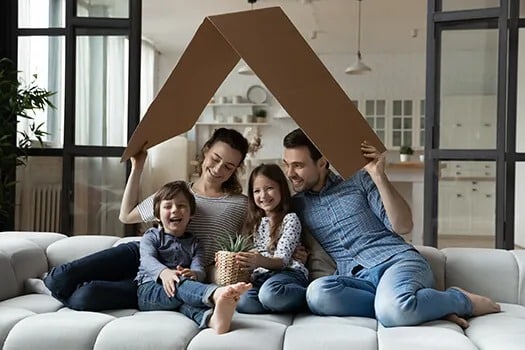 There's more than just one way to live. From homeowners to renters to landlords, keep your property safe and secure.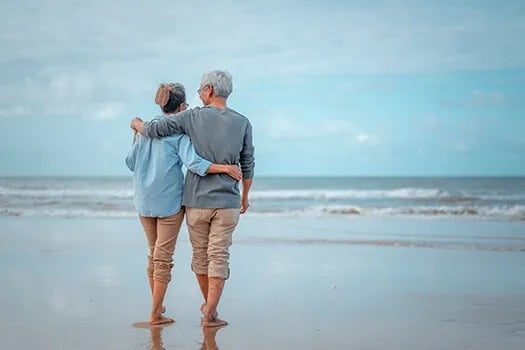 Financial planning is the key to success. Whether you're looking for personal or commercial coverage, life insurance can help you secure your future legacy.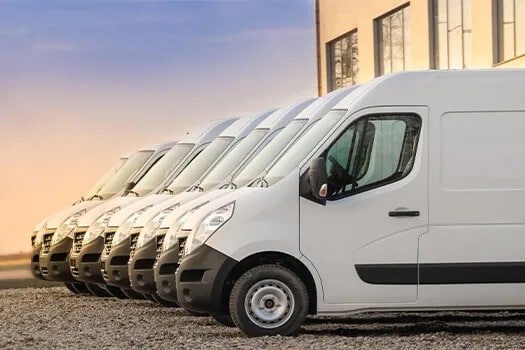 We understand how valuable your business is to you. Ensure that you're well protected with the right business insurance.
Falsken & Associates is a multi-line insurance agency and brokerage focusing on the specific needs of our commercial and personal lines clients. By acting as risk managers, we can tailor your insurance program to protect you from a financially-devastating loss.
While price is important, Falsken & Associates puts your security above all else. Unlike most other agents and brokers, we won't sacrifice your coverage to save you a few bucks. As your personal risk managers, we put quality over quantity – and you'll be glad we did!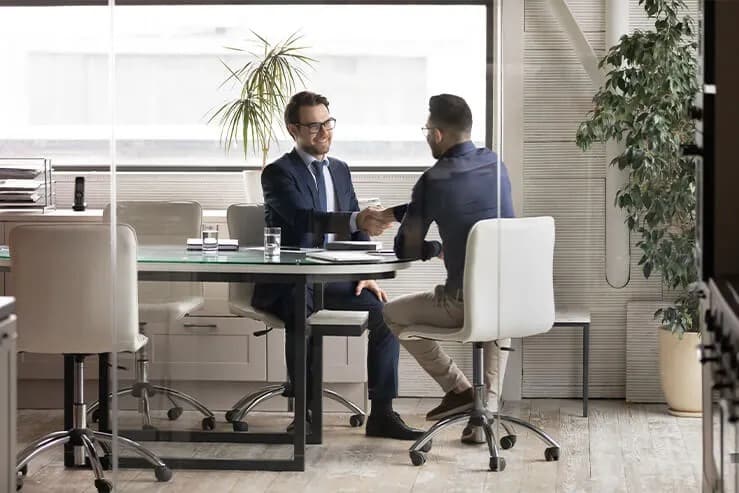 Have Questions? Get In Touch Today!
What Our Clients Are Saying
Nikolas Valenzuela
"Tim's team has always kept us informed and educated on what policies actually cover. Highly recommended if you're looking for insurance advice."
Trent Turner
"Tim has managed my families insurance needs for years and it has been effortless. He and his team are always prompt and very knowledgeable when I'm need of insurance solutions."
Michelle Laris
"Tim has great insurance advice and his staff is always very friendly and easy to work with."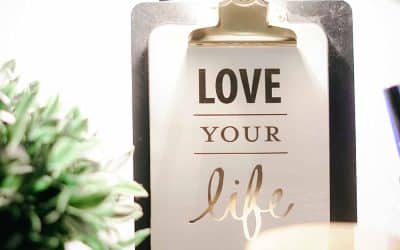 Term life insurance is a popular and straightforward form of life insurance that provides coverage for a specific period, typically ranging from 5 to 30 years. It offers several unique benefits, making it an attractive option for individuals seeking affordable and...