A home doesn't necessarily refer to a house; there's more than one way to call a place a home. From apartments to rental properties to condos, there are many alternatives to a traditional single family home. However, that doesn't mean that you should skimp on coverage. Ensure that your home and valuables are well protected with the appropriate coverage(s).
From storms to vandalism, there are an array of disasters that can damage your home in Ventura, CA. Let Farmers Insurance help you find the perfect home insurance in Camarillo, CA that gives you replacement cost coverage, broader options for personal property losses, and claim forgiveness when you stick with Farmers for five or more years. Let us help you evaluate your home's risks so that we can get you the coverage that your Moorpark, Oxnard, or Westlake Village home deserves.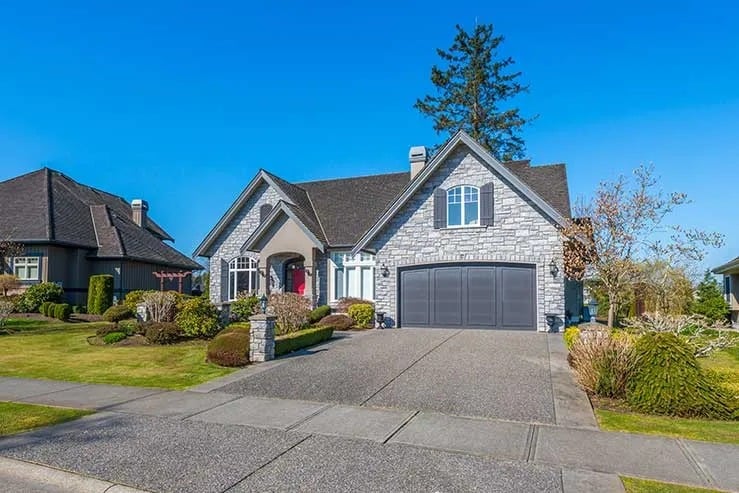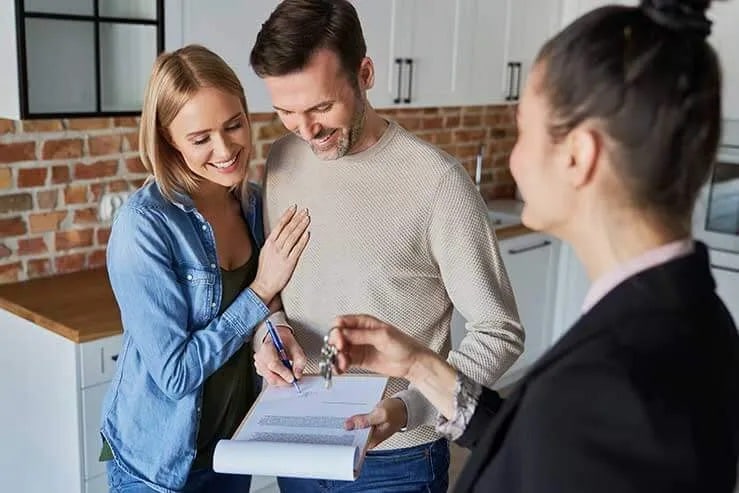 Renters insurance is a must for any and all renters. While your landlord should have insurance for the structure of the building, your personal possessions are left unprotected. Renters insurance, however, helps to protect you and your valuables from any mishaps. Call Farmers Insurance for assistance in evaluating your coverage needs for all your personal possessions, valuables, and liability.
Your rental property brings in extra cash, but it comes with immense responsibility. You're responsible for the upkeep of the property as well as certain liabilities. If anything should happen to your property, you're left paying out of pocket for the repairs. Don't get caught up in a less-than-ideal situation. Let Farmers Insurance protect you with landlord insurance.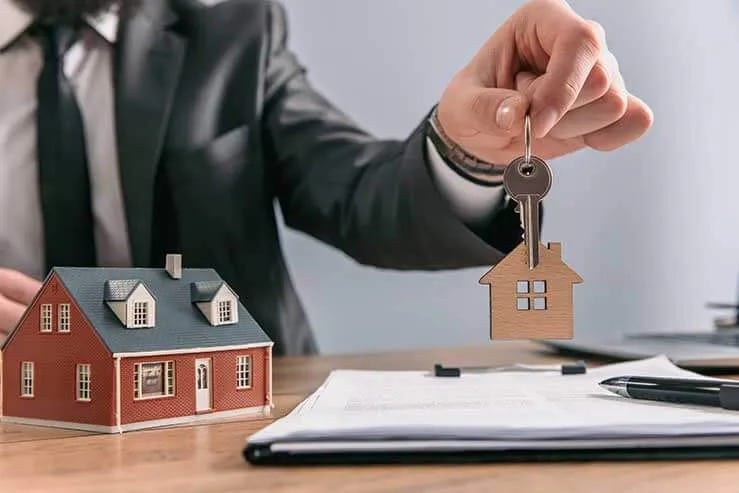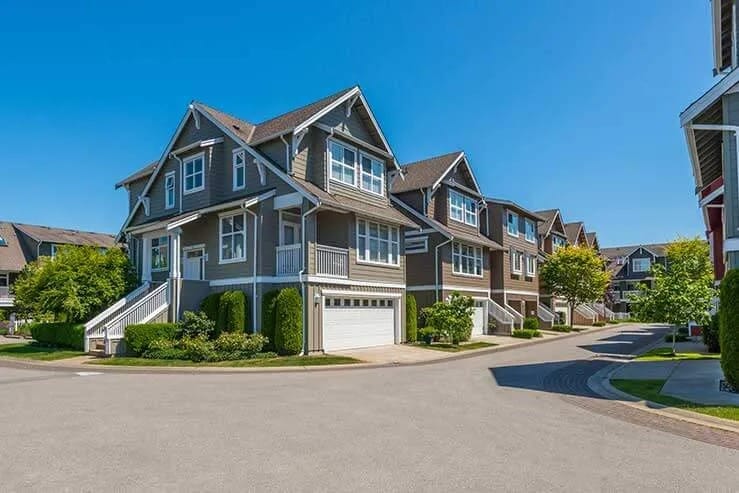 Although similar to homeowners insurance, condo insurance tailors your coverage to your lifestyle. Unlike a homeowner, you don't have the exterior of your structure to tend to. A condo insurance policy gives you the coverage that you need to protect the inside of your residence. With Farmers Insurance coverage for personal property, interior repairs, and personal liability, you have all the coverage that you need. Customize your condo insurance policy so that you can rest easy knowing that you're well protected.