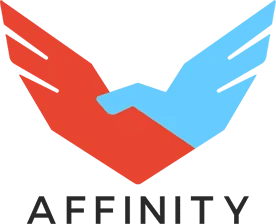 Amazing Deals For Those Who Qualify
As a professional, you've worked hard to achieve your professional success. After putting in countless hours of work and dedication, you've become a professional. From teachers and scientists to firefighters and real estate brokers, you're important to the workforce. You're juggling work, the industry, chores, a social life, and…what are we forgetting? Oh right, sleep! We understand that you, as a professional, are valuable and busy.
As an added bonus to your success, you could be eligible for our Affinity Program. The Affinity Program is a one-of-a-kind discount program that gives professionals discounts on insurance coverage.
REAL ESTATE AGENTS & BROKERS
As a real estate agent or broker, you're eligible for the Affinity Program. Show us a copy of your licensure as an agent in California, and we can help you look for the best policies with a special professional discount. It really is that easy!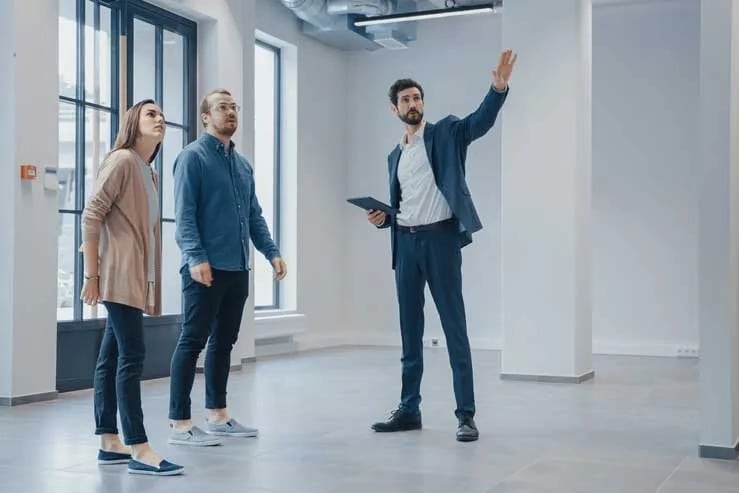 After spending countless hours in the library and summer semesters in the lab, your hard work has paid off. As a scientist or engineer, you're eligible for additional discounts on your insurance through the Affinity Program. Bring documentation of your degree, whether it may be a Bachelors of science, Masters of science or PhD, of your degree so that you can start saving!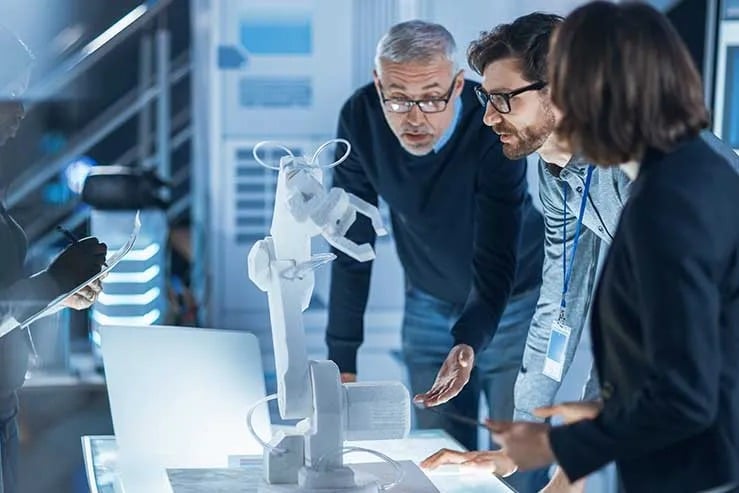 FIND OUT IF YOUR PROFESSION QUALIFIES!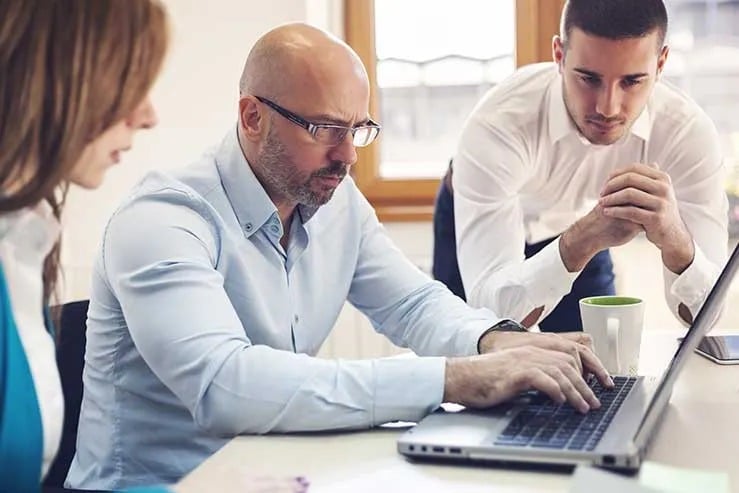 Passed the bar or the CPA exam? If you're practicing and licensed, you may qualify for the Affinity program. As a CPA ensure that you have documentation of your active CPA license or record that you're a Certified Management Accountant in any state. As a lawyer or judge, be ready with documentation of your good standing with the Bar and/or Judges Association. Discounts are closer than you think.