Running your own business is stressful. You bear the responsibility for anything that goes wrong. Let us help you take away some of the burden. At Falsken & Associates, we'll help you manage your risks with policies tailored to your business needs. Farmers Insurance takes care of your coverage so that you can let go of the worry and keep doing what you do best.
Workplace disasters and injuries are the furthest things from your mind. But, as mere mortals, accidents will always happen. If business owners had a manual, the first tip would be to acquire workers' compensation insurance. Farmers Insurance gives you the tools that you need to handle all aspects of your claim from covering medical and legal fees to helping your employees get back to work.
Our staff is always ready and willing to help give you the support that you need. With our specialized claim packages and business package discounts, Farmers Insurance can help you choose the policy that best fits your industry at an affordable price.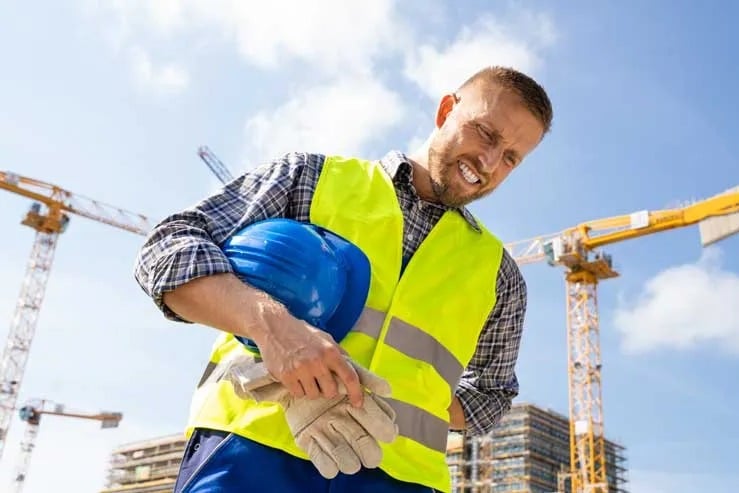 If you are engaged in the production of a product or the selling of merchandise, we can help keep your business protected with coverage specific to your industry needs. From property insurance to product liability we tailor your coverage to meet your business insurance needs.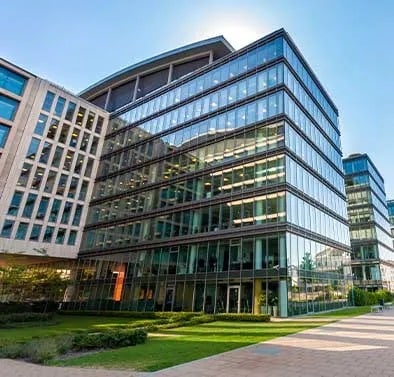 Whether you own an apartment building or a strip mall we tailor your coverage to your specific needs. From building ordinance to business income we help keep your commercial property protected from an unexpected loss.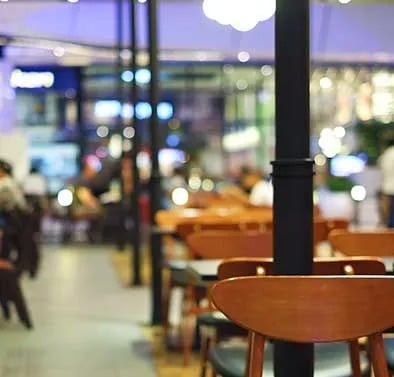 From restaurants to taverns it is important to obtain the right type and amount of coverage for your business. We make sure to provide you with select packages and optional coverage that meet your specific needs like equipment breakdown, food spoilage and business income coverage.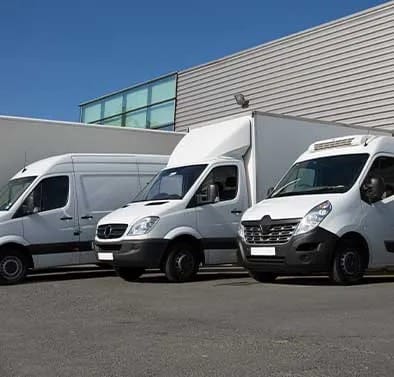 It is important to keep your business interest protected. Whether it is a few cars or a full fleet of trucks, we can help insure your vehicles with the proper amount of coverage. We want to make sure your business stays on the road with your personalized coverage.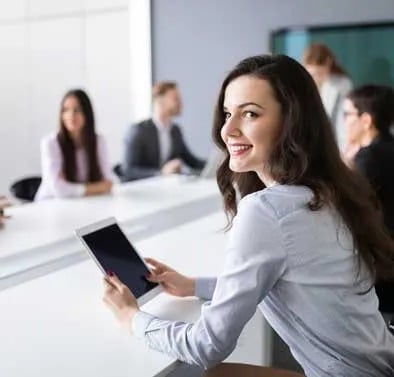 Life is unpredictable, especially in the workplace. Protect your business from the risk of a costly lawsuit that could arise from discrimination, sexual harassment, wrongful termination and other hiring and firing claims.
NEED A QUOTE? GET IN TOUCH TODAY!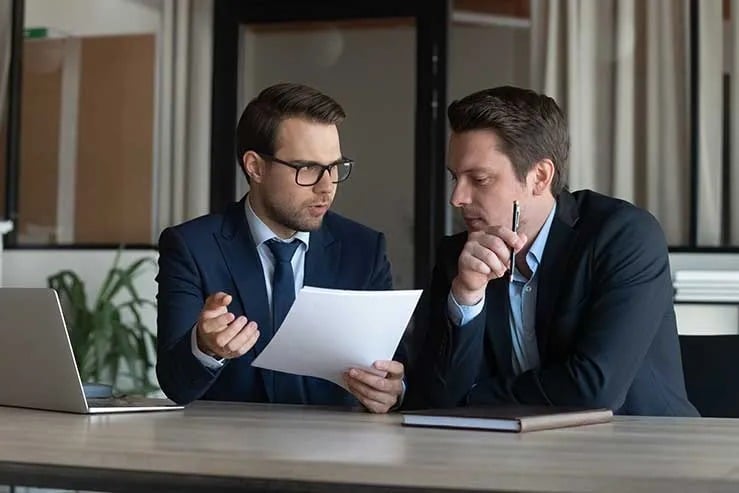 Your business is your livelihood and your legacy. You've worked hard to build your business. Keep it safe and secure with business life insurance even after you're gone. From key person to buy-sell coverage, Farmers Insurance can help you find the best policies for your risks. That way you can rest easy knowing that your business is well protected!